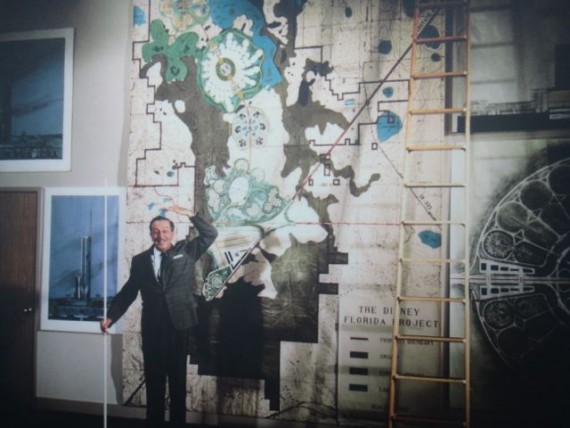 Wrote Lee Cockerell's latest Amazon book review yesterday. Amazon responded saying they couldn't post it as written. Read the guidelines. Didn't understand. Sent an appeal, at their invitation.
We'll see what happens.
Here's the original:
Lee Cockerell is a Time Management Deity. His inspiring message is clear, concise, and compelling. A brilliant double dose of not only "how", but "why". Imagine the time pressures and delivery expectations of being in charge of 40,000 Disney Cast Members for a decade. The best thing you can do after reading Lee's book(s) is to subscribe to his Podcasts. To have access to Lee in this manner is priceless. It will change your life, like it did mine.
Next Blog