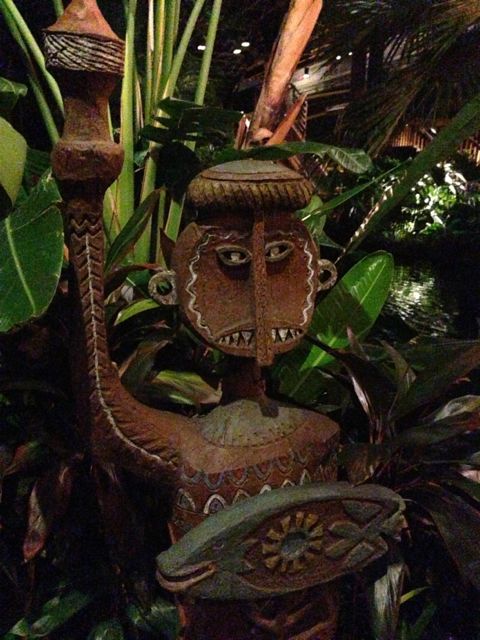 Disney's CEO Bob Iger's vision is for the Walt Disney Company to become the most admired company in the world. To make this vision a reality everyone must behave admirably.
And we know the change starts with each of us. In the mirror.
It was by-design intentional that the first Mid Life Celebration book have no Disney reference. Why? To undeniably eliminate any chance of a conflict of interest. Period.
Next Blog