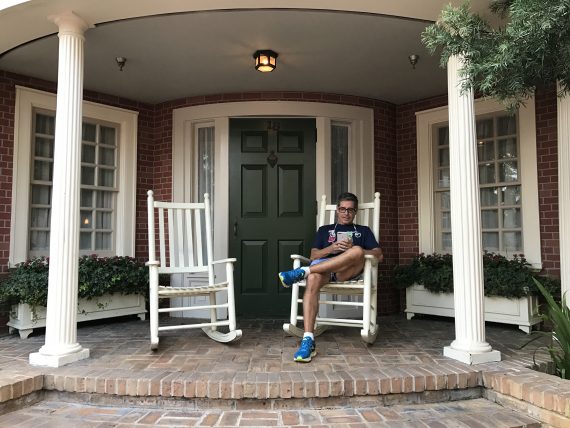 New hashtag for Twitter is #7in1
Why?
Because i'm writing seven Disney business books in one year.
From September 9, 2016 the day the iPhone 7 went on sale, to September 9, 2017 (+-) when the iPhone 8 (or equivalent) goes on sale.
It's literally impossible, which is perfect.
•  •  •  •  •
This website is about our MONEY. To ponder posts about our HQ, click here.