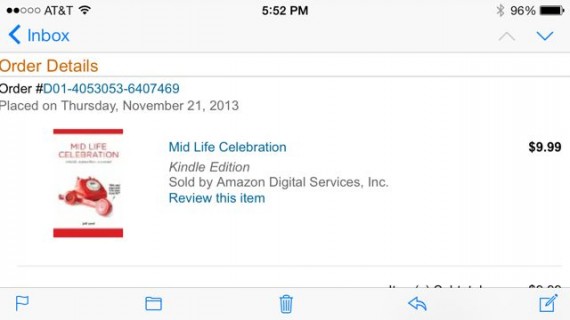 Writing the first book didn't detract, it extraordinarily elevated the author's game.
Live within your means.
We hear this about money all the time.
But we never do. We keep trying to make more of it.
Rat race.
What if…
What if we thought of living within our means to translate into, live within your managerial comfort level?
Strive to a certain point and then claim it:
'a great place to be'
And then get busy being remarkable there.
Next Blog