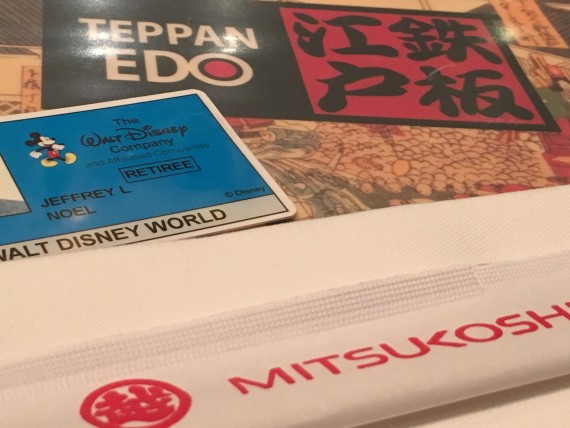 Brand, in layman's terms, is your reputation.
Brand loyalty is the sum of everything you do and say.
It is also the sum of what you don't do and don't say.
My personal brand emulates two companies.
Disney, where i spent a lifetime honing my platform, from Disney's Chief of Staff to Disney's Cleaning Staff.
Apple, the company that builds the tools i need to change the world and help others to do the same.
There are individuals (not companies) that i also emulate: Jesus, Martin Luther King, Mother Teresa, Gandhi. Assuming you know that Walt and Steve are on this list too.
__________
This website is about our career health. To leave this site to read today's post on my home health website, click here.