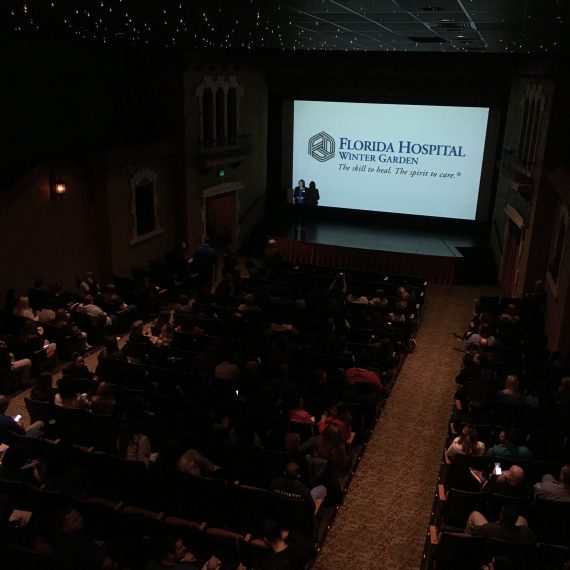 Dear Ms. Marisol Fitch (reprise),
If ever you had an easy business decision to make, and one that would come with literally zero risk yet exponentially long-term positive ripple-effect payoff, it's this one – may i humbly suggest approving Florida Hospital Winter Garden's request to build a 100-bed Hospital adjacent to their free-standing Outpatient and Emergency Department facility.
i've been their patient. i've been their business advisor. And my wife and i have lived in Orlando for 32 years. We plan to die here as well. We are invested and committed in the Horizon West community where we've lived, six miles from their site, for 25 of those years.
Florida Hospital doesn't lead the category – they ARE the category. A category of one.
"The skill to heal. The spirit to care."
The skill to heal is fundamentally what all hospitals do and technology narrows the gap between competitors.
The spirit to care is where Florida Hospital clearly outdistances all others.
Compassion.
"To extend the healing ministry of Christ."
If i had a wish for my community, it's that all living in Horizon West would have the option to experience remarkably compassionate care.
•  •  •  •  •
This website is about our MONEY. To ponder posts about our HQ, click here.