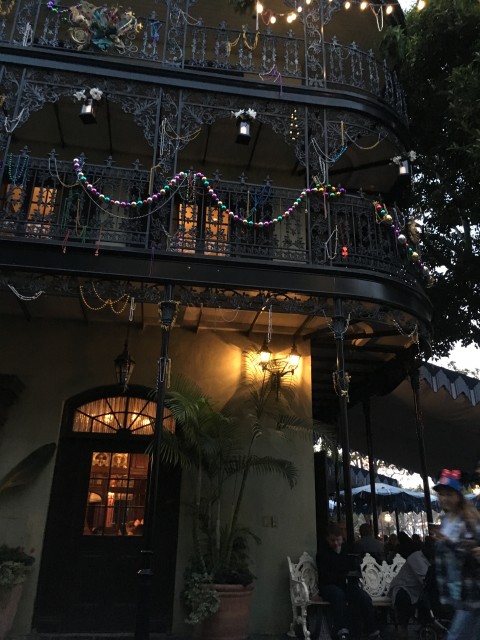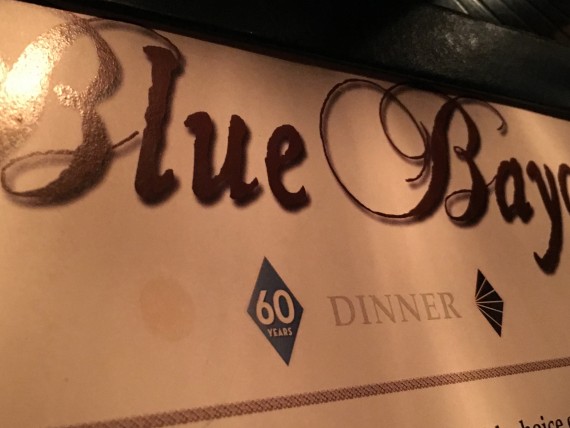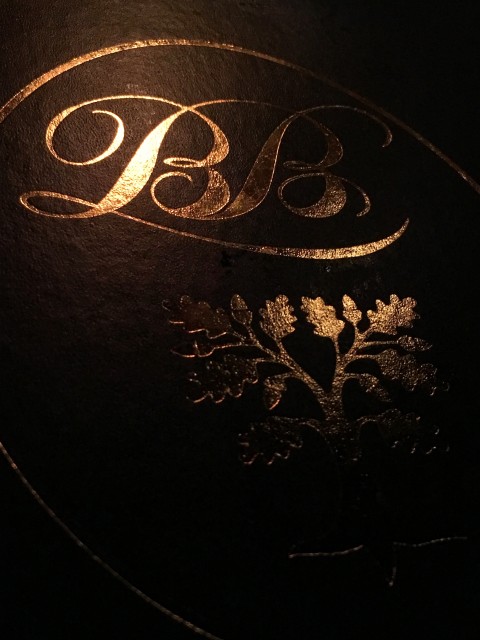 Great leadership allows this to happen…
We arrived at Disneyland and headed into the Park to get dinner. No reservation, no plan. The turnstile Cast Member recommended The Plaza Restaurant for their incredible fried chicken, so off we went.
As we walked up to the entrance, aha, hey, what about Blue Bayou for their Jambalaya and gumbo? Perfect.
But at 5pm and no reservation, the odds were nearly zero. We took the chance anyway.
The initial answer was led with an apology and then Evelyn said, "Let me check on something."
She returned a few minutes later with, "We can do it but there will be a 30-45 minute wait." We took the pager and 22 minutes later, we were inside. Thank you Walt for your amazing insistence on excellent Guest Service.
__________
On April Fool's Day 2009, jeff noel began writing five daily, differently-themed blogs (on five different sites). It was to be a 100-day self-imposed "writer's bootcamp", in preparation for writing his first book. He hasn't missed a single day since.
This website is about our career health. To leave this site to read today's post on my home health website, click here.