No school on Friday, March 13, so we decided to have dinner at Epcot's Katsura Grill. The annual International Flower and Garden Festival had recently begun and we enjoyed the walk back to the parking lot.
At a red light near Disney's Old Key West Vacation Club – the Disney van in front of us, an aha moment. In the hundreds of times we've driven past Disney Golden Oak entrance, never noticed the hidden Mickey, which is obvious now.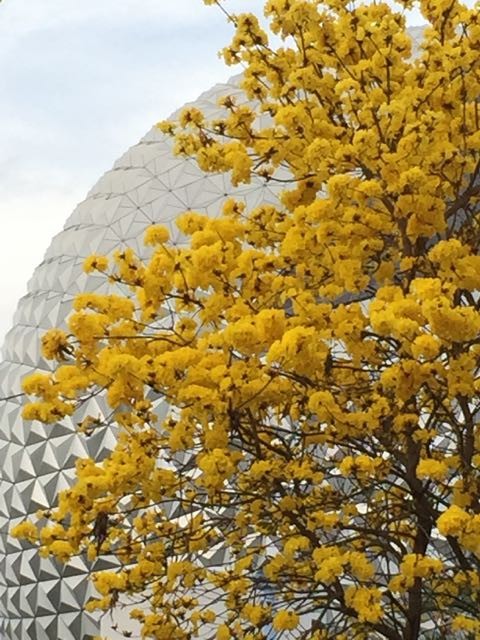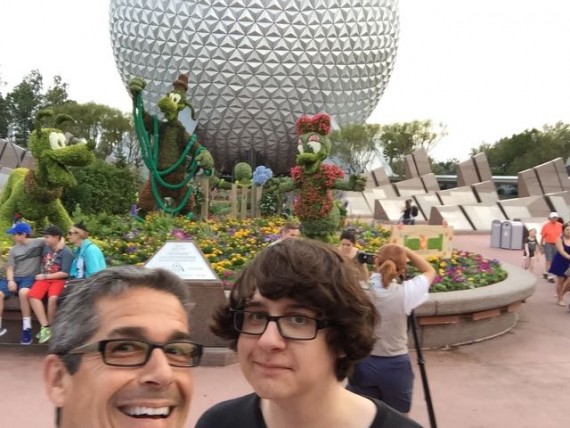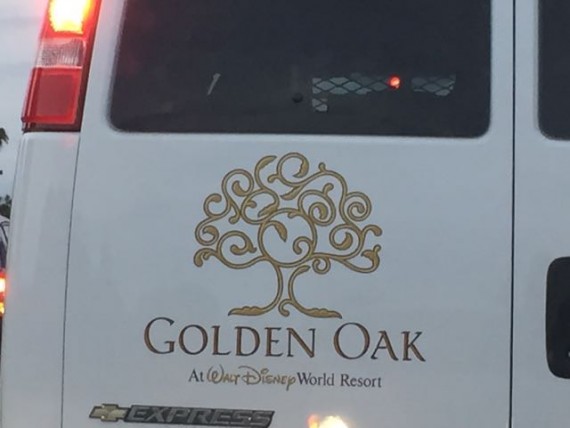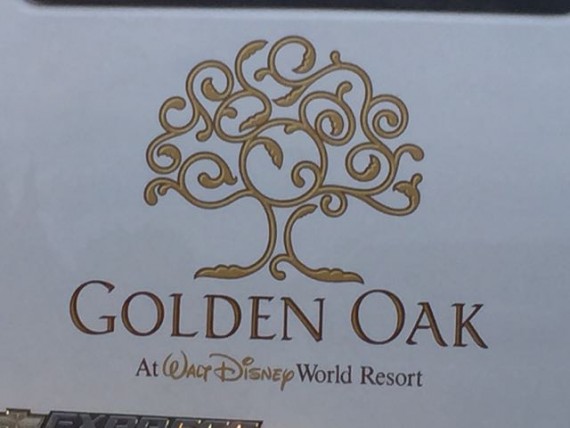 What is also becoming obvious is that Mid Life Celebration's unforeseen, yet temporary, transition to Disney Keynote speeches is taking off.
Signed the second Disney Leadership Keynote speaking contract yesterday and hours later, a new referral came in for a speaking engagement in Jackson Hole, Wyoming.
The long way is the shortcut.
Next Blog