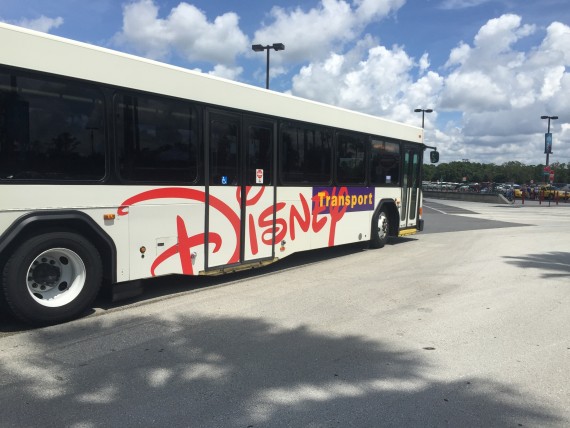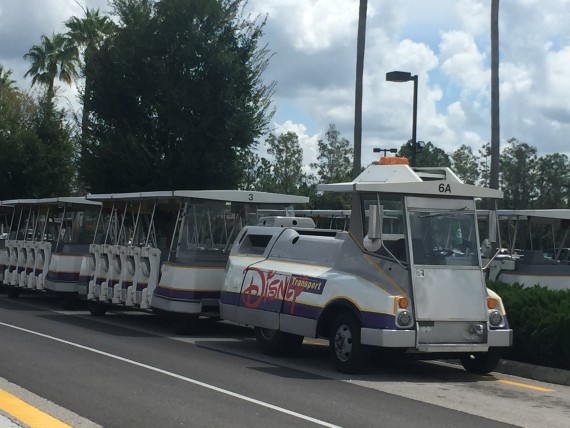 A friend, and potential client, is visiting Walt Disney World to attend a Disney Institute multi-day course on Creativity and Innovation. (i used to teach this, along with the rest of the DI curriculum)
We were going to head right to Disney's Hollywood Studios when i called an audible.
Let's visit some things you'll never get to see as a Theme Park Guest.
We capped it off with an amazing lunch at The 50's Prime Time Cafe.
The food was delicious, but more remarkable was the Cast Member interaction.
Stunningly exceptional.
And it reminded me what a vibrant organizational culture does for a brand.
Next Blog