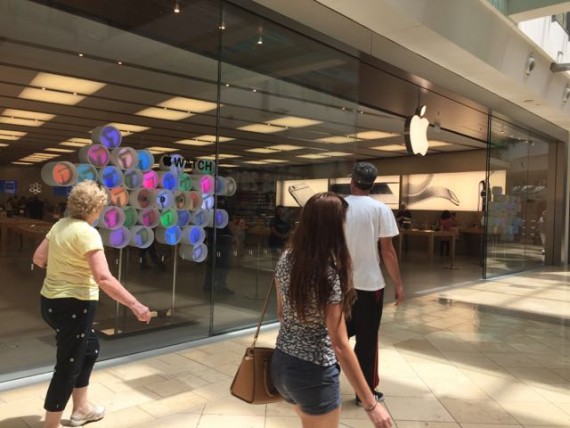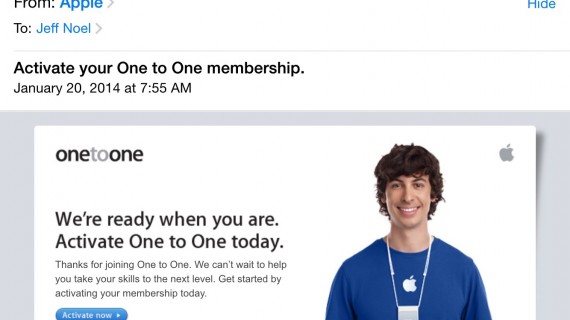 Keep up or get left behind.
There's something about continuous learning and seasonality. This post is simply real life in real time. A demonstration of practicing what is preached.
Apple's Yosemite operating system unveiled the Photos App for the first time a few days ago. Now photos can be stored on iCloud.
A first.
Yesterday's Apple one-to-one session (with Gary) was fun and informative. It was good to get back on the horse. It had been five years.
Did three years (the maximum limit) in a row beginning in 2008 after purchasing an iPhone 3GS.
Note the second photo time stamp – January 20, 2014. Purchased the training well over a year ago. Activated it yesterday, April 14, 2015.
Next Blog