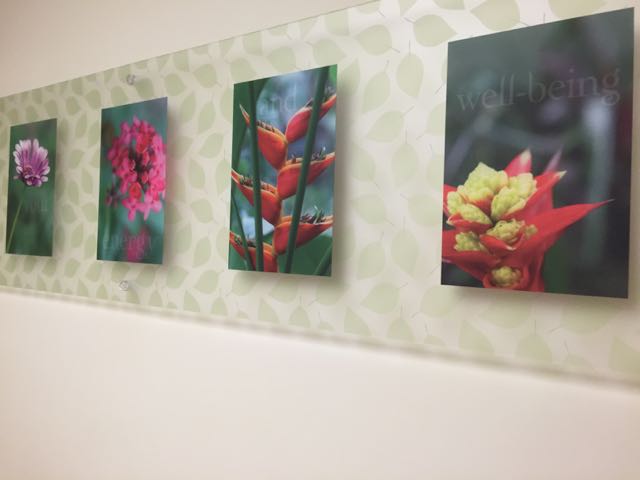 (photo: Doctor's office examination room at Walt Disney World's Center for Living Well)
Is well being elusive?
The photo's right hand message, well being, is subtle yet prophetic.
You are the CEO of You, Inc and in charge of your well being.
Effective leadership starts with effective personal leadership.
Thinking any other way is flawed. Seriously flawed.
Don't do it.
Find a million ways.
Next Blog