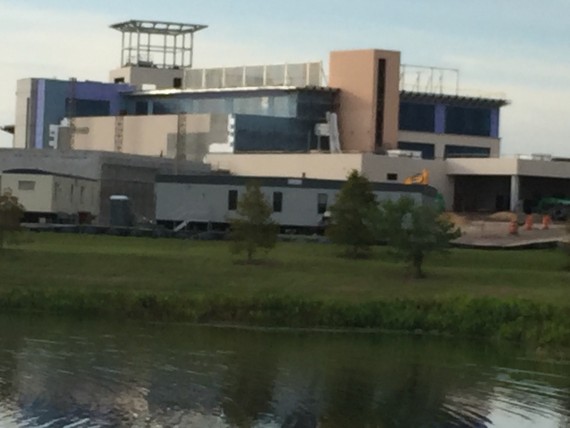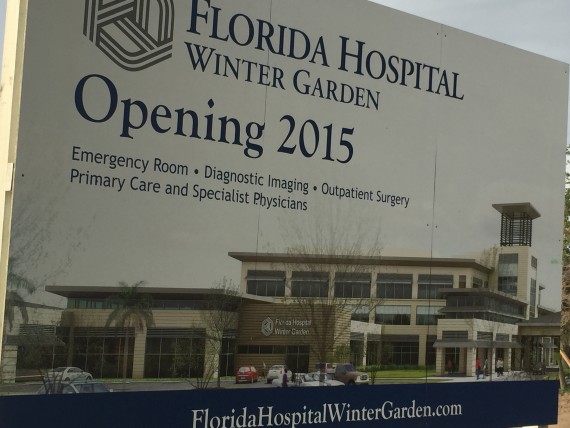 The good reason for doing the hard stuff first is that the easy stuff is always easier than the hard stuff.
Draw the blueprints first.
Sweat the foundation, the infrastructural, the design.
You can decide later whether the family room floor will be tile, wood or carpet.
It doesn't matter if you are certain about your floor if the house never gets built.
The easy stuff should always come last when it comes to organizational architecture.
Next Blog