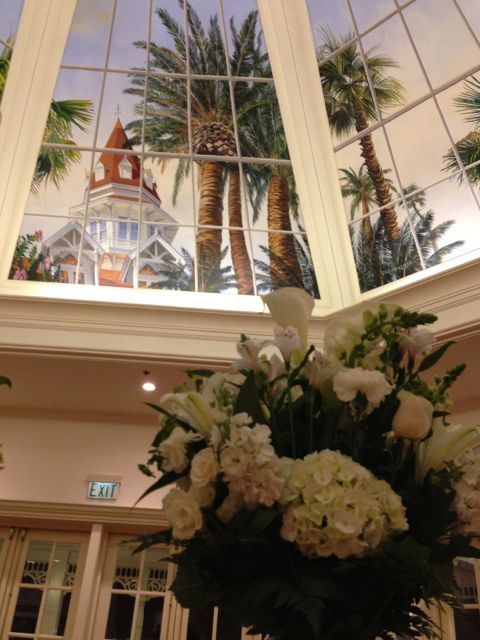 The reality of a busy world shouldn't tempt us to use it as a crutch. Our job as leaders, and we are all leaders, is to find a way to thrive no matter the circumstances.
And we may fail. In fact, odds are we will.
And this is where our real leadership can surface.
Will we allow ourselves to live and operate in the failed state, or do we redouble (for however long it takes) our efforts to "take the hill"?
Next Blog