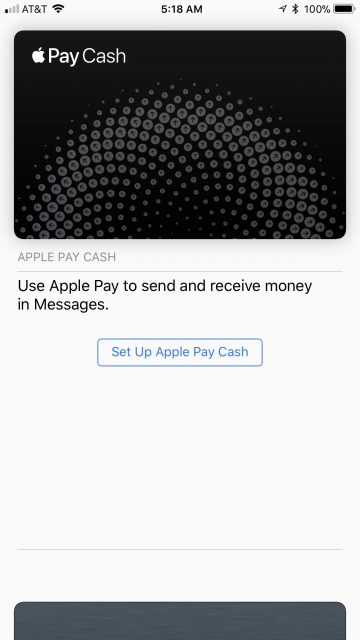 Where would we be without failure?
Failure (and the fear of failure) gives you a wonderful opportunity to learn and try again differently.
Failure also means you are moving forward.
Note: There are rare times and places for inaction – it usually involves our primitive instinct for flight or fight – when our physical safety is in question – and we freeze (we don't move, or act).
Sometimes, we stay frozen – unable to move (no decision and no action).
When we choose not to decide, we still have made a choice.
Here's the competitive advantage though for taking action:
Fear of failing frightens people who care less than you do.
Use "caring more" to propel you to action, and possible failure.
•  •  •  •  •
This website is about our WORK. To ponder today's post about our HQ, click here.
If you want to stay on this site and read more posts from this Blog, click here.