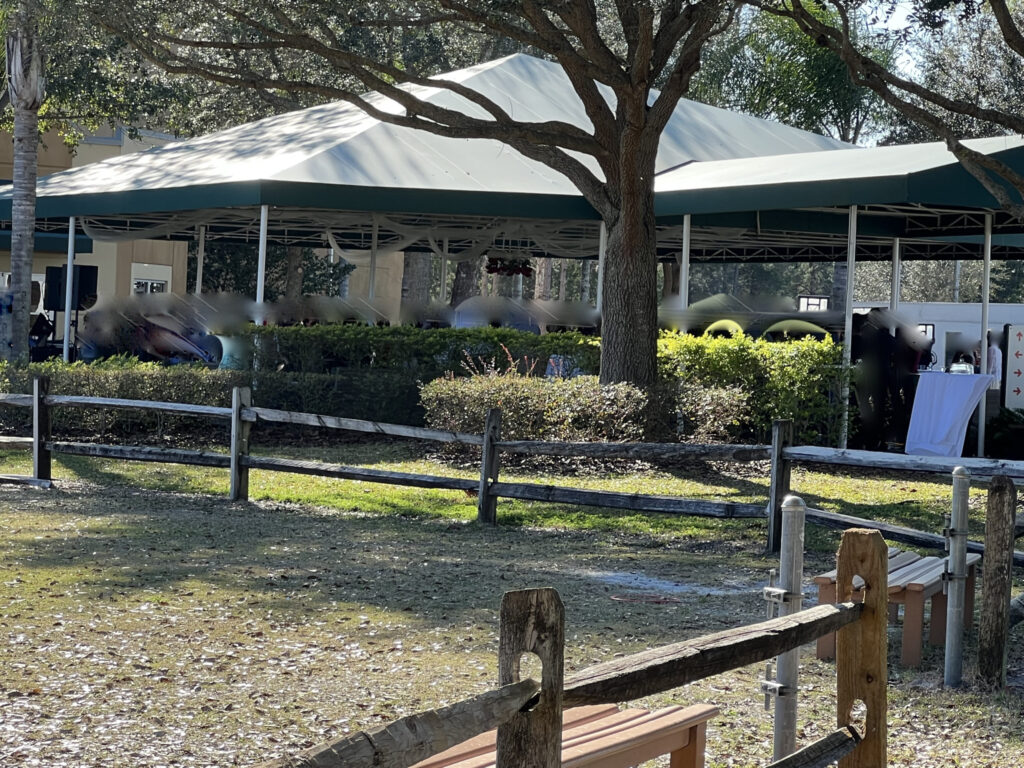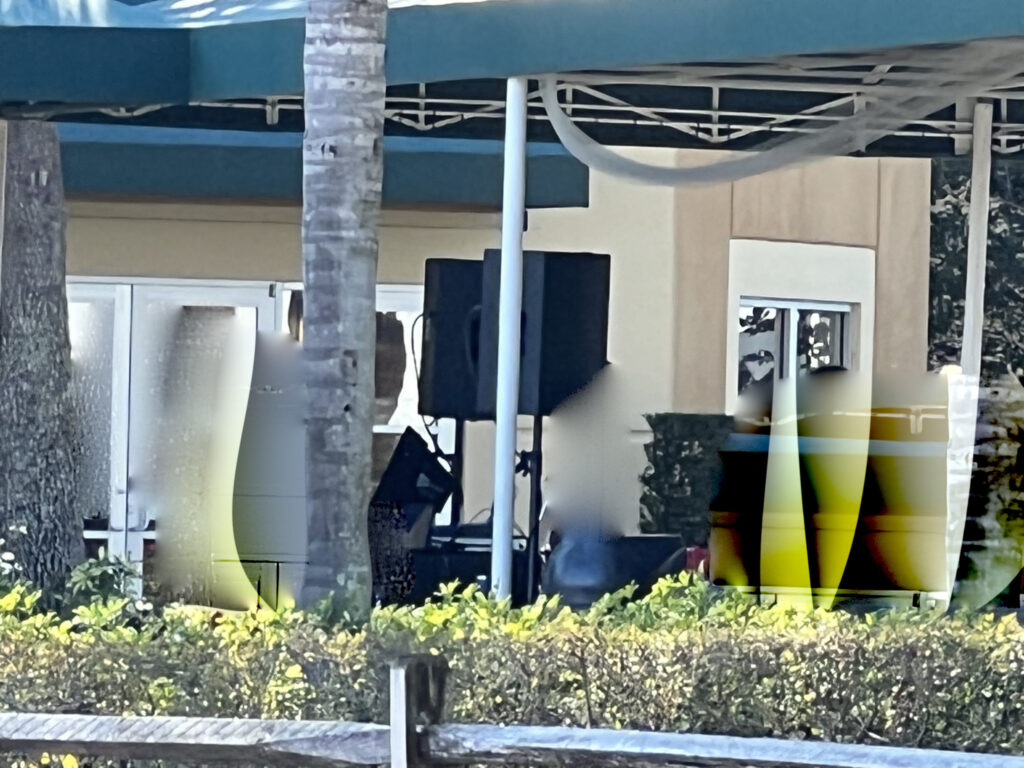 Here's an important context: Orange County Code allows 60dB acceptable noise level. Anything above that constitutes disturbing the peace. The DJ's PA system and his music speakers (two separate noise sources) easily over 100dB.
The second important contextual point: Have been speaking to the Church staff and Leadership for over a year. This is a critical note – based on the sound level and duration, there appeared to be a complete disregard for Orange County Code enforcement standards.
One simple question.
Why?
Because yesterday was an absolute heinous noise violation.
Heinous.
Completely avoidable.
Totally forgiven.
So…
Begging this question to Church leadership: What noise guidelines have you established with your campus activities team?
Noise guidelines may be the key to a mutually beneficial environment.
We will eventually arrive at a solution.
We are good, decent, respectful, loving people.
And, as all Americans should be, law-abiding citizens.
Easy peasy.
• • • • •
This website is about our WORK. To ponder today's post about our HOME, click here.