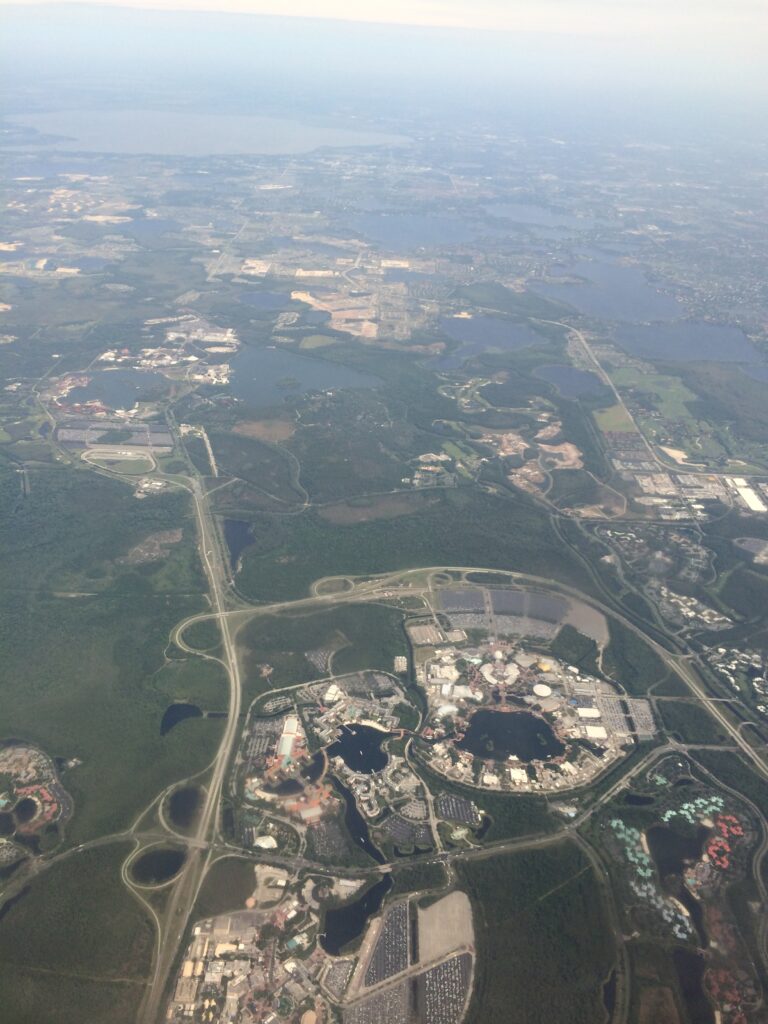 Chronic career improvement defines your future.
You shun the urgent to focus on the important, non-urgent.
Chronic work improvement also foreshadows your life's quality in the final decades.
Decades.
One, two, or even three decades of great work habits compounding over time.
We appreciate your artistry. We respect your commitment to your art. Thank you for blessing others.
• • • • •
This website is about our WORK. To ponder today's post about our HOME, click here.