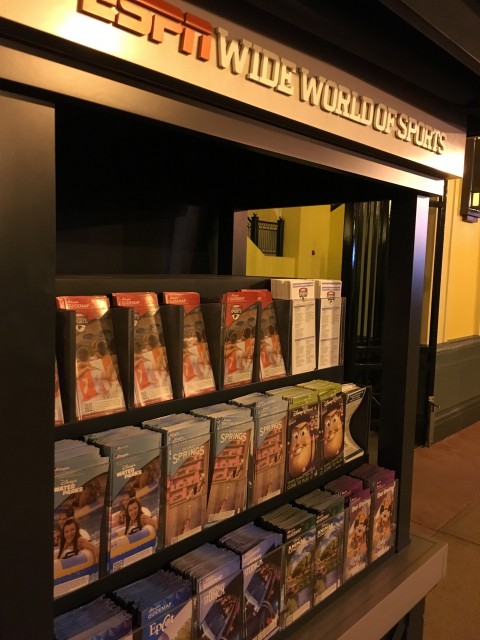 Clutter kills our career passion.
Are you a victim?
Why do i ask?
The final 15 of my 30 years at Disney were spent speaking to over one-million people global through Disney Institute. One-third of the 2,000 clients i personally interfaced with were in Healthcare.
And now as an entrepreneur, the percentage is even higher. i love healthcare. The reasons (which no one cares about) are varied, many, and inspiring.
Here's what i saw in a dream recently:
Can we put love back into medicine?
Is the goal of healthcare to make money or to extend the healing ministry of "Love"?
The clutter (competing priorities, not fixing poor leadership, not being intentional about everything) in the workplace keeps great organizations from caring for their culture. And once the culture is diseased, there's little anyone can do.
However, there is a last resort, and it comes, ironically, with a price – call or text me (407-538-4341).
__________
This website is about our career health. To leave this site to read today's post on my home health website, click here.