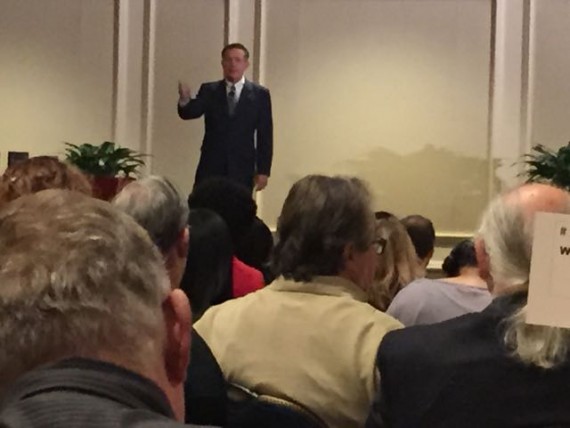 The first Mid Life Celebration, LLC keynote speaking check should arrive today. The client had wanted Lee Cockerell, but he wasn't available. Guess who Lee's first choice was to recommend?
What is invisible is that Mid Life Celebration actually went first in generously recommending. A couple months before retiring, a Canadian company called Mid Life Celebration to see about a speaking opportunity.
Because the date was before official retirement, i declined. Naturally, i gave my highest recommendation to contact Lee.
Next Blog