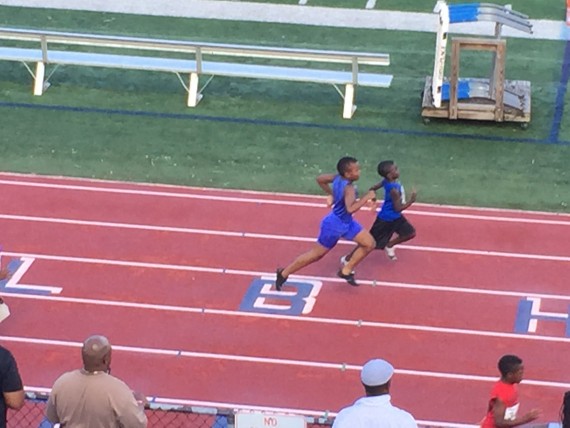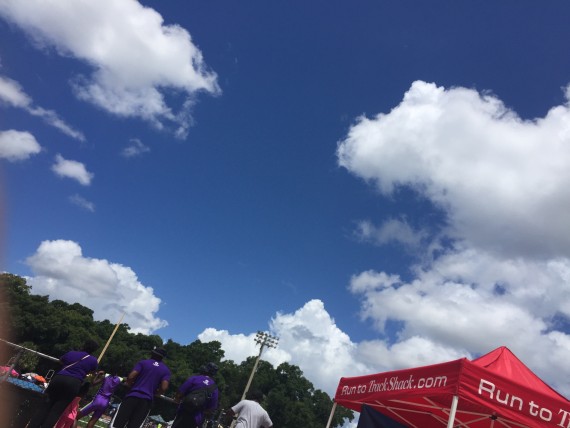 Personal leadership has four world class, basic components. In addition to having fun at yesterday's brutally hot track meet, i spent time at the beginning and end of the day preparing for Thursday's (second) post-Disney speaking engagement.
The four world-class leadership basics are:
Vision
Involvement
Accountability
Commitment
Paint a clear, concise and compelling vision of the future. Get people involved by training and developing them. Hold them accountable for excellent results. And commit to being inspired and inspiring all day, everyday.
Next Blog