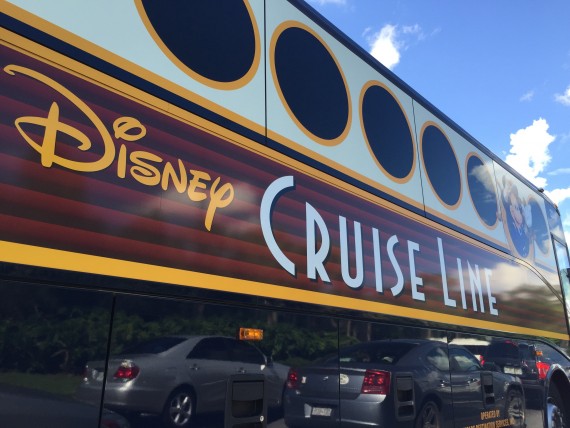 Funny how a kind word has the power to motivate.
The 61-year old Gold's Gym personal trainer (Charles) came over and shared just one small piece of positive feedback. It was so insignificant small, yet so powerfully motivating.
There is no greater wisdom than kindness.
Say nice things to people. They rarely hear nice things about themselves.
Next Blog