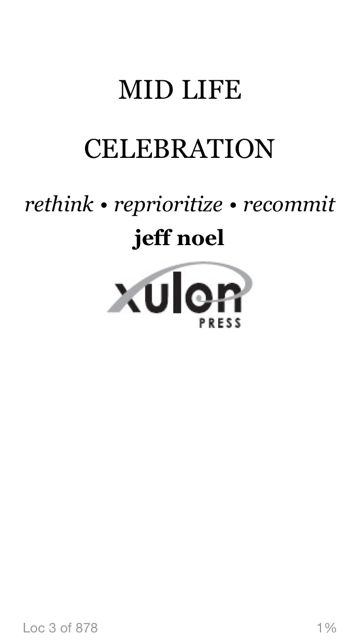 Going from having to to wanting to.
Looks like this.
Going from from having to write to wanting to write.
Maybe it's the other way around.
What if we simply changed it to:
We either feel like we get to, or we feel like we have to.
Having to feels like work.
Getting to feels like joy.
Next Blog