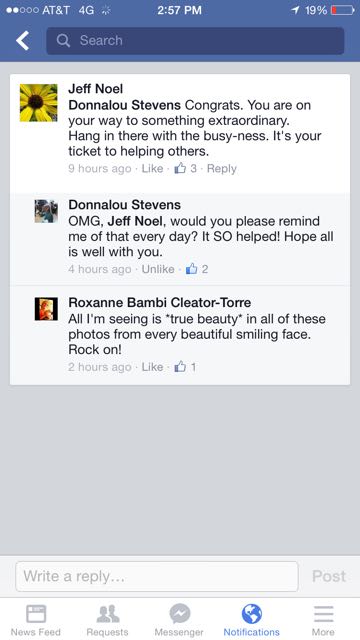 (photo: It is in the giving that we receive. The long way is the shortcut.)
Do you follow someone with a title or someone with courage?
The weirdest thing yesterday was removing the Disney Institute engagements from the Apple personal calendar for November, December and January.
Weirder still is entering new engagements in their place for Mid Life Celebration.
Holy cow this is amazing.
Next Blog