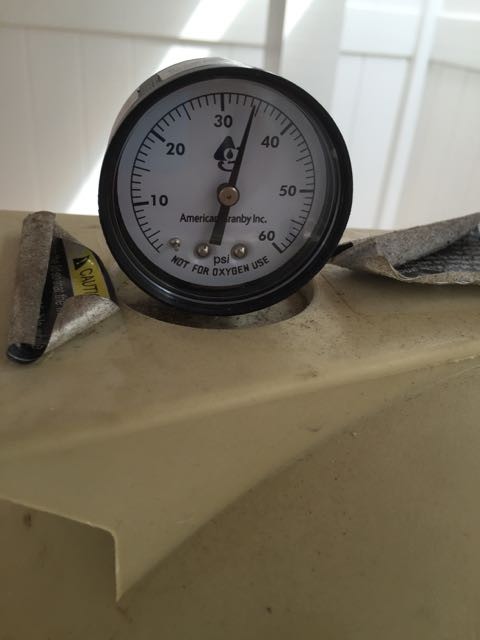 Sending the invoice and W-9 to the second client this morning. Signed the contract three days ago on Friday the 13th. There are many small, seemingly insignificant milestones in an entrepreneur's journey.
Because there are so many, it's easy to discount the value and importance of each one individually.
Knowing how easy it is to forget is a great way not to.
Next Blog