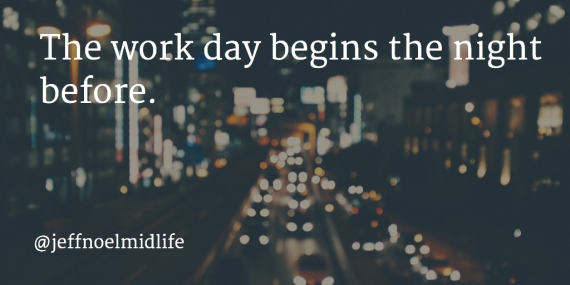 Overwhelmed by email?
The harsh reality?
It's our responsibility to figure it out.
Period.
This constant overwhelm will not fix itself.
Left unchecked, it poisons our soul so slowly we never notice.
It's been a month now that i drew a line in the sand and asked:
Can i go to bed each night with no emails in my in-box, trash, and sent folders?
Like nearly everything, the answer is yes if we chose to make it so.
Next Blog