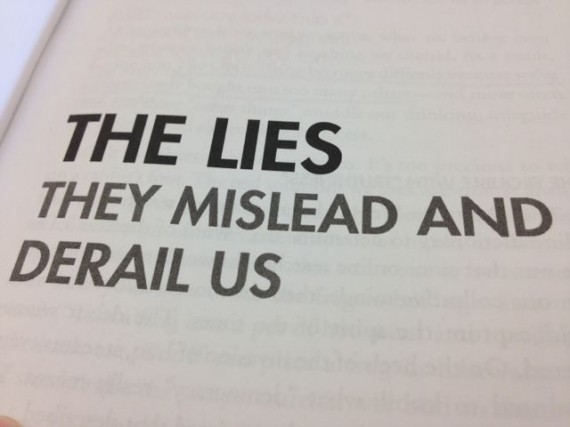 Personal leadership is a real thing. Know what it is? It is not a secret.
What is it if it isn't our personal responsibility to know why we are here?
To know what we are good at and how it contributes to the greater good, and that we must continuously work hard to do it better, with greater impact and reach?
Next Blog