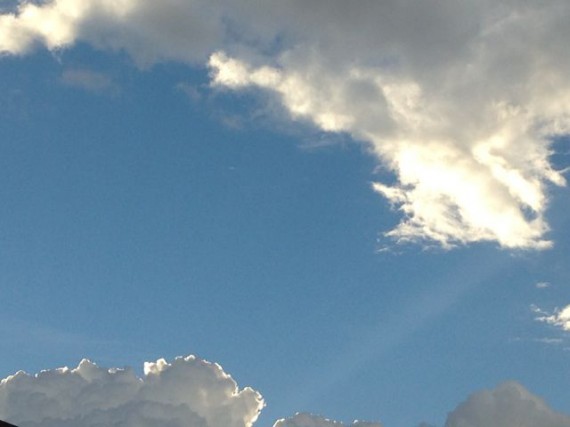 Nearly everyone we observe (including ourselves) sees everyone else's shortcomings. And they say, so-and-so just needs to do this or do that.
And they think so-and-so should just use common sense.
Was thinking, if common sense was the answer, then wouldn't we all be positive, fit, peaceful, fulfilled, finically secure, a model employee or leader, organized, etc?
The beauty about overmanaging our personal responsibility is that we become very well rounded and successful at delivering balanced life results.
And when this happens, we feel so good about ourselves (even with our many shortcomings) because of the harmonious alignment of our energy (and results).
Something magical happens. We no longer worry about what others do or don't do.
Don't get me wrong, we are fully aware of our surroundings, but we focus our energy on self-improvement rather than medicating ourselves with the shortcomings of others.
Next Blog