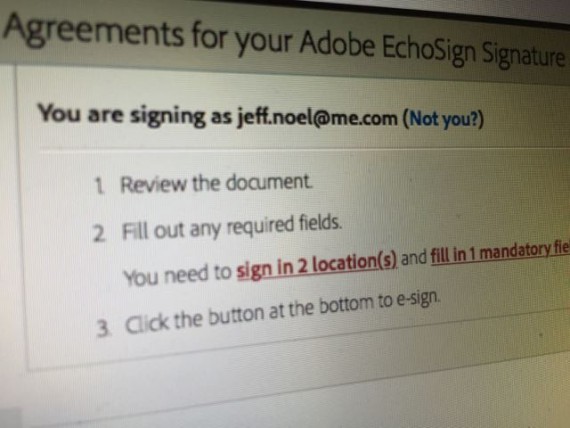 First speaking gig contract signed yesterday.
Full asking price.
Took guts to list such a price.
Takes guts to believe you are worth it.
Takes something at an entirely rare level to believe you can actually change things by inspiring others to .lead .differently
Crazy thing, each of us possesses it.
Only a few believe it.
Please be one of them.
Next Blog