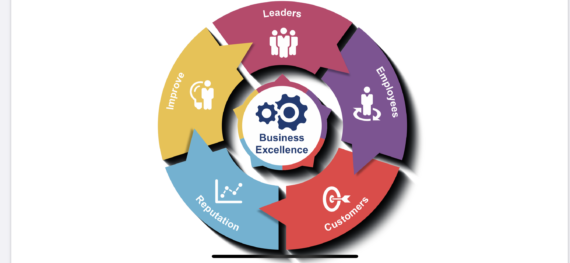 The gift of unassuming goodness.
The Easter Bunny can't hold a candle to Santa.
Yet Christmas means nothing without Easter.
In the unexpectedly long duration of atypical Florida beach weather, we (my Family) discovered an unassuming gift.
It is literally monumental.
If we hadn't been sequestered in our cottage all week, odds are high the gift would still be elusive.
As the years unfold, the gift i write about will become public.
Meanwhile, the gift is changing everything.
The best is yet to come.
• • • • •
This website is about our WORK. To ponder today's post about our HQ, click here.
If you want to stay on this site and read more posts from this Blog, click here.