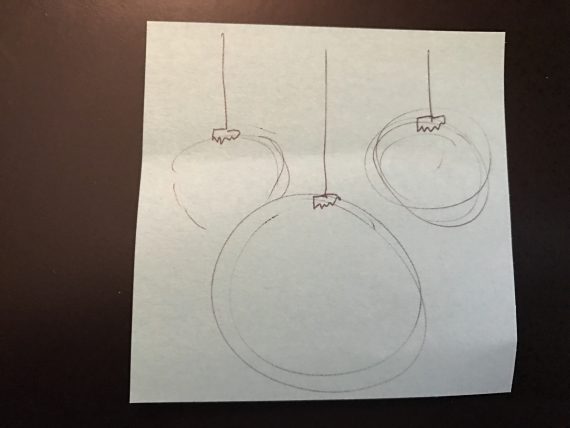 Rigid or clear?
Unreasonable or fair?
Alone or collaboration?
Wishing or planning?
Uncommitted or committed.
Failure or triumph?
Uncertain or certain?
Timid or brave?
Clear, concise, and compelling vision?
Fear or confidence.
Status quo or transformation?
Unintentional or intentional?
Wait or go?
Safe or Risky?
•  •  •  •  •
This website is about our WORK. To ponder posts about our HQ, click here.