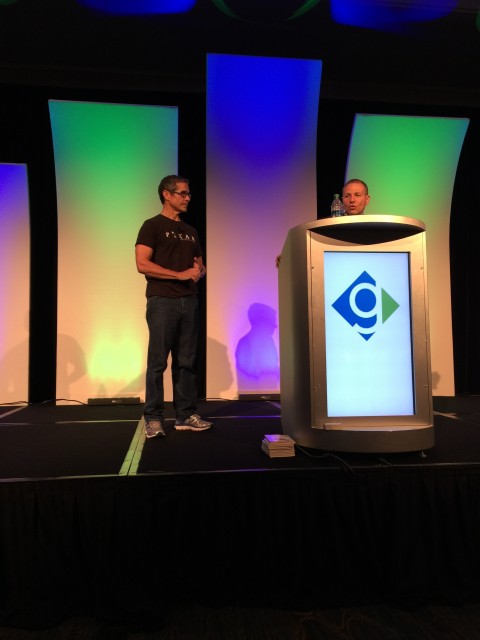 You know how they say, "Do not quit because you could be so close and if you quit, you'll never know"?
Ever wonder if it's really true?
Began the speech in a suit. Finished it in jeans, t-shirt and running shoes.
It took 16 years to overcome this fear.
It was a stupid fear.
Next Blog