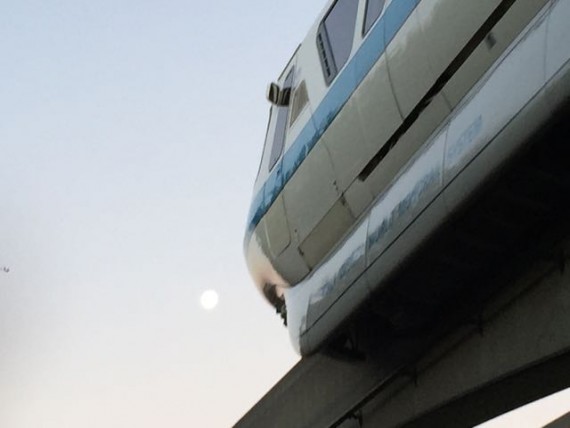 Vision: Work from anywhere, anytime, with a product others will pay a premium for.
Check.
Whatever you are dreaming of as a way to make a living and to do work that matters, may 2016 be the year you take action you've never taken before.
Game-changing action.
We are talking quality over quantity.
For example, in late 2008, while working at Disney Institute, i went to my bank during lunch to inquire about how to start a small business. The Suntrust employee directed me to www.SunBiz.org – the rest as they say, is history.
January 1, 2009 i officially became a small business owner.
It would take the next six years before i made my first dime, and seven years to make a profit.
PS. i knew before i started that it would take years to make something happen. That's why i didn't leave my full-time job. At 49, i planned to retire at 55.
Six years is a long time to invest time, money, and emotional labor without seeing a dime.
__________
On April Fool's Day 2009, jeff noel began writing five daily, differently-themed blogs (on five different sites). It was to be a 100-day self-imposed "writer's bootcamp", in preparation for writing his first book. He hasn't missed a single day since.
This website is about our career health. To leave this site to read today's post on my home health website, click here.