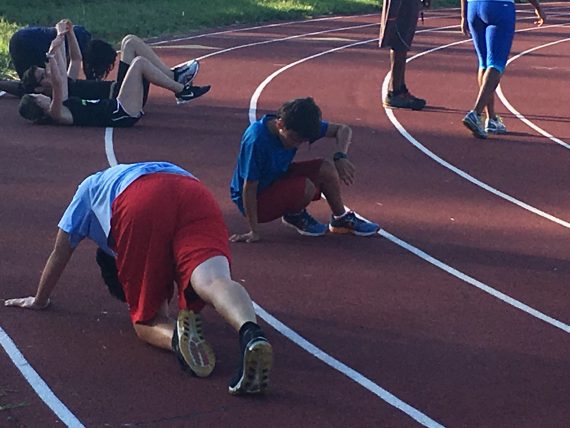 The day began early at the High School track and it was by far the toughest workout this summer. Not many teens, nor adults, begin their day with strenuous physical activity. Not many business owners pay contractors in advance.
We've struck a verbal agreement for the next 120 days. A pre-paid monthly salary and then transition to a traditional post-work pay structure.
Paying in advance happens, but it's rare.
Scarcity usually makes something more valuable.
__________
On April Fool's Day 2009, jeff noel began writing five daily, differently-themed blogs (on five different sites). It was to be a 100-day self-imposed "writer's bootcamp", in preparation for writing his first book. He hasn't missed a single day since.
This website is about our career health. To leave this site to read today's post on my home health website, click here.