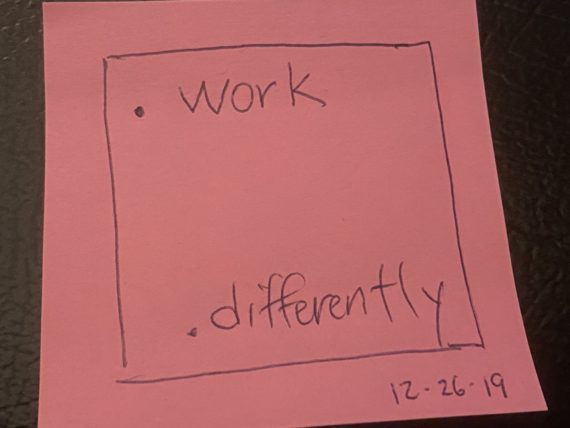 What if everything changes?
No worries.
Story of our lives.
Everything is always changing.
The more things change, the more they stay the same.
Life is change.
But now Covid-19 has forced a new reality, a revelation – work remotely.
Been doing it since 2008-ish.
Launched a small business in 2009.
If i'm not going against the grain, i do not feel comfortable.
Why the world took so long to seriously consider this as an advantage has transferable insight into every other area of our lives.
The insight?
Fear of the unknown, untested, holds people back.
But not you.
You are a visionary.
• • • • •
This website is about our WORK. To ponder today's post about our HQ, click here.
If you want to stay on this site and read more posts from this Blog, click here.