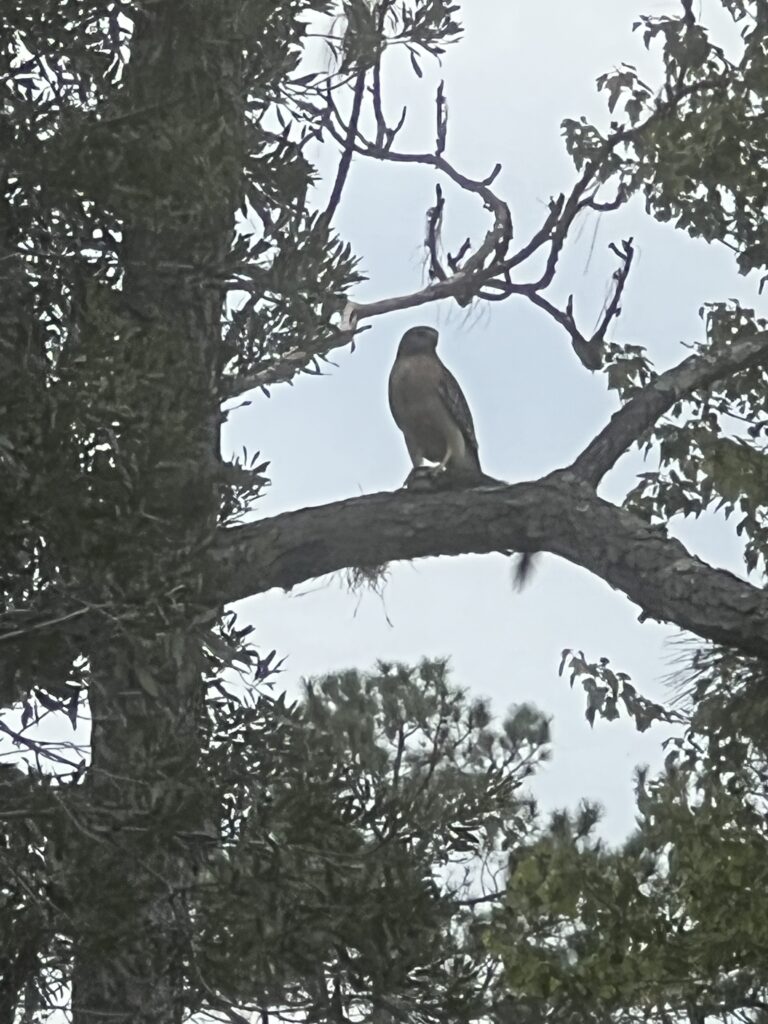 When you don't surrender.
Not surrendering to your artistry holds you back.
Being held back denies what could have, should have, would have, been.
Regret seeps in slowly and over your lifetime you become a shell of the person you had hoped to become.
Learning how and when to surrender, and continuously honing this skill, allows for healthy risk-taking.
Healthy risk-taking leads to break throughs.
Breakthroughs define and enhance your artistry.
• • • • •
This website is about our WORK. To ponder today's post about our HOME, click here.