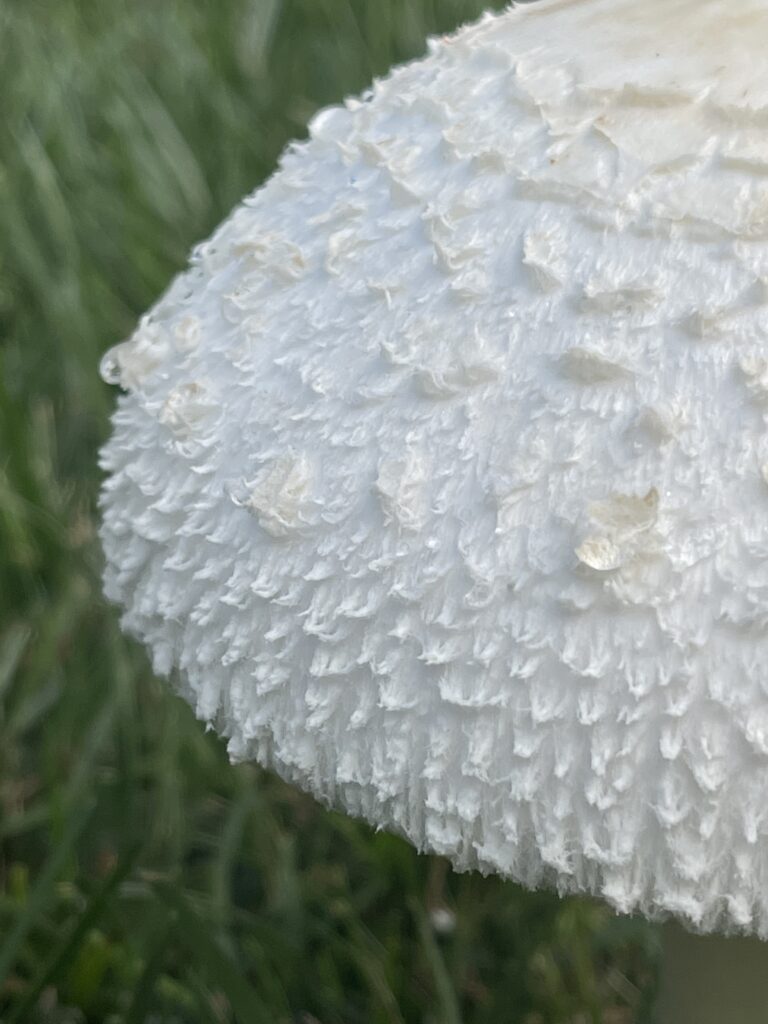 At Disney, we believe in the establishing shot.
In movies, Theme Parks, Attractions, etc, this is the opening scene that establishes important big picture context.
We also believe in the close up. The shots where you feel completely immersed in the story.
With closeups, we believe the closer you get, the better it should look. This requires exceptional attention to detail.
Transition this closeup concept to your lifetime habits. Gets better as we see it in its finest details?
Your health should look better closeup.

Your finances should look better close up.
Your personal vibrancy should look better closeup.
• • • • •
This website is about our WORK. To ponder today's post about our HOME, click here.