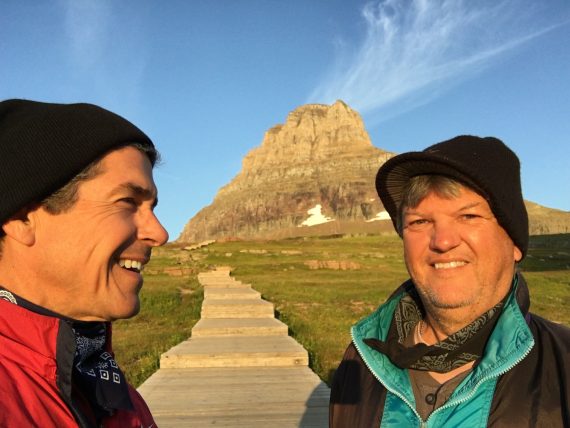 Don't know if it will last because it's not my habit, but i'm consciously trying something new.
Rather than send emails as i write them, which happens seven days a week, from 5 AM to 10 PM, i'm not.
i'm holding the weekend and after-hours emails in draft format until the next available and traditional office hour arrives.
Sensing that not everyone is as driven or focused.
Could be one of my blind spots.
•  •  •  •  •
This website is about our WORK. To ponder today's post about our HQ, click here.