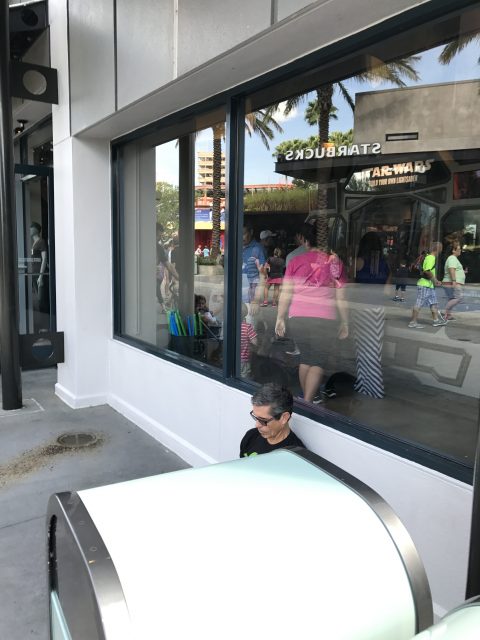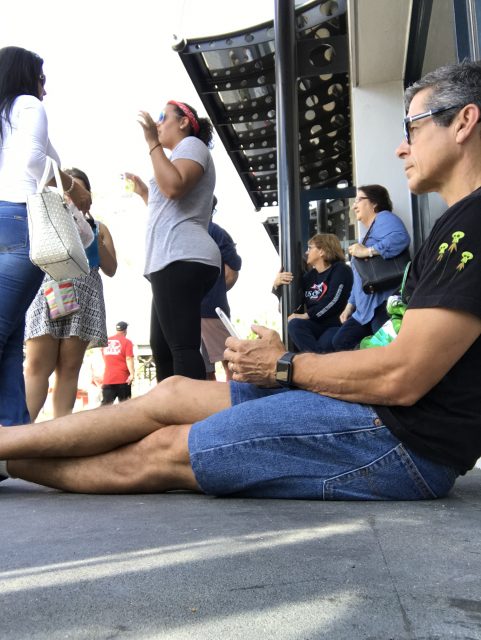 Dear hope,
While hope is a great strategy in business, it is a poor tactic.
Strategy is a decent plan.
Tactics make the plan a reality.
Hope is not a tangible tool, like a building, committed staff, or proprietary intellectual property.
•  •  •  •  •
This website is about our WORK. To read posts about our HQ, click here.