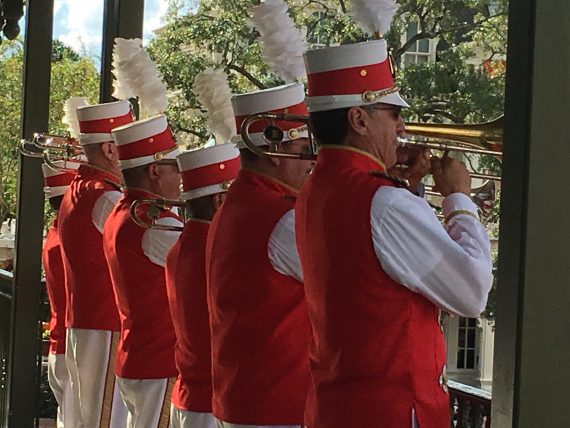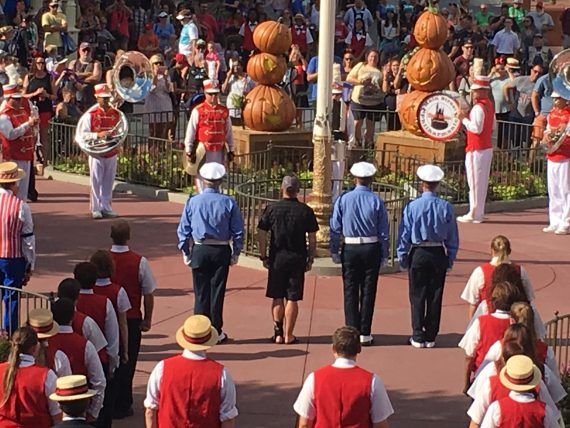 Dear Risk,
Thank you for the glory days when i wasn't afraid of anything. Thank you for quickly teaching me there are certain things i should be glad i'm afraid of, like going through the motions in life.
But now that i'm 57, the glory days could appear to be behind me, or at least for the "typical 57 year old".
But they're not behind me, they're ahead of me.
i'm still afraid. But now i'm afraid of squandering time.
So i don't.
It's too risky.
__________
This website is about our career health. To leave this site to read today's post on my home health website, click here.