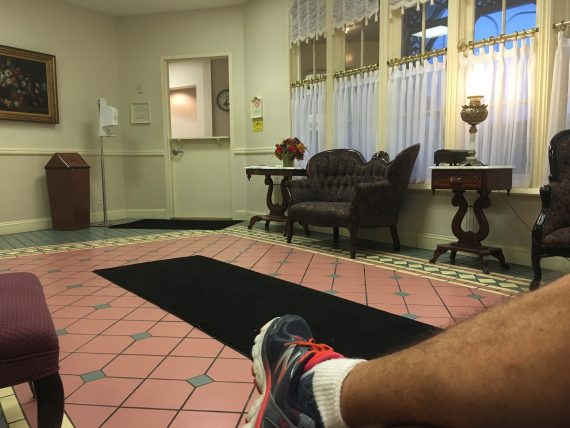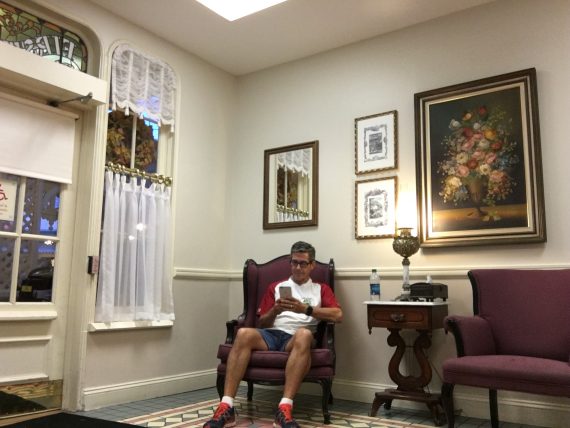 Dear writing,
Many will say you require writers to also be researchers. Thank you for qualifying "research" to also mean real life experience.
Having spoken to over one-million people and roughly 2,000 different organizations, my "research" is world-class.
Few, if any, speakers have done this level of quantitative and qualitative research.
Dear writing, thank you for being flexible, creative, and smart.
•  •  •  •  •
This website is about our career health. To leave this site to read today's post on my home health website, click here.