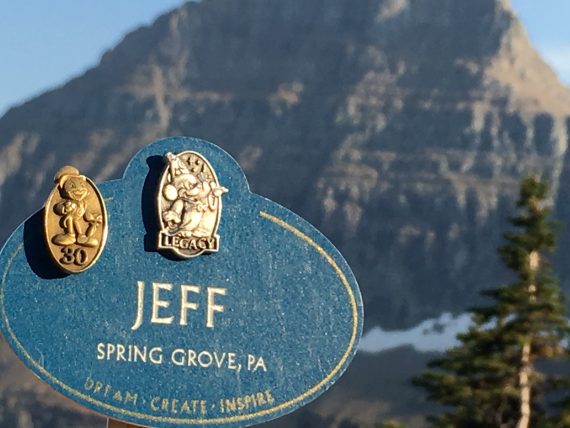 Dear younger me,
You will be so glad you postponed your routine Thursday night partying at West Chester University by attending the 10pm meeting hosted by Disney College Recruiting.
You'll receive a letter from Disney telling you you've been cast for a role in the show as an "Attractions Host". Trust me, driving a boat on a track in 10-minute repetitive loops while reciting corny jokes will change your life forever.
PS. The 100% polyester costume and straw hat will seem weirdly cool (at first). But it's your Disney name tag that will really be your superpower. Enjoy what will turn into a 30-year road trip.
•  •  •  •  •
This website is about our career health. To leave this site to read today's post on my home health website, click here.