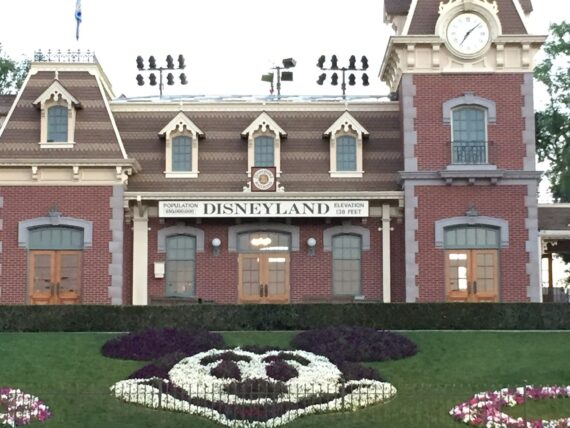 .
When giving feedback, be specific, timely, sincere.

dad
.
Disney's Great Service Guidelines:
Make eye contact and smile
Greet and welcome each and every Guest
Seek out Guest contact
Provide immediate service recovery
Display appropriate body language at all times
Preserve the Magical Guest experience
Thank each and every Guest
.
History lesson:
Originally debuted to provide Leaders a coaching and development tool.
Originally called Disney's Guest Service Guidelines.
Changed Guest to Great because too many backstage Cast thought the guidelines only applied to Guest-facing Cast.
This was one of many new Leadership and Employee tools created after Judson Green flipped upside down the organization pyramid we fondly recall as Performance Excellence.
.
• • • • •
This website is about our WORK. To ponder today's post about our HOME, click here.