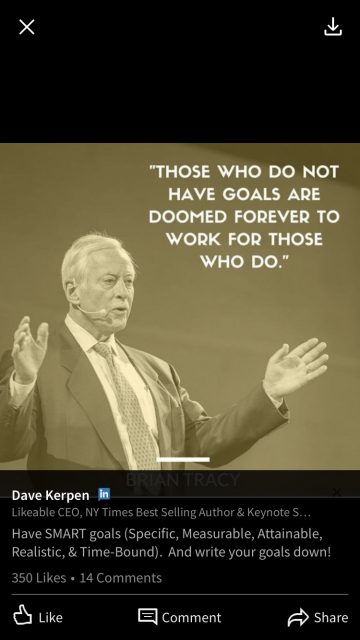 The event planner left a voice message yesterday saying my price was too high for her client, even though i offered two discounts. (one for 100% advance payment, the other for contracting a second, future, engagement simultaneously.
One standard $3,500 discount for 100% advance payment, and another $2,000 for what i creativity labeled "seed discount"; a goodwill gesture anticipating future bookings.
The $2,000 seed discount would be added back into the second contract, so it's technically not a discount – more like a short-term loan to help them meet short-term budget constraints for the first booking.
i love being able to talk about price integrity with conviction and commitment.
The real client – the event planner's client – wants an amazing Disney speaker for a half-day leadership engagement for her association's 27-member statewide board of directors.
She'll find less expensive options.
i'm a firm believer you get what you pay for.
•  •  •  •  •
This website is about our WORK. To ponder today's post about our HQ, click here.