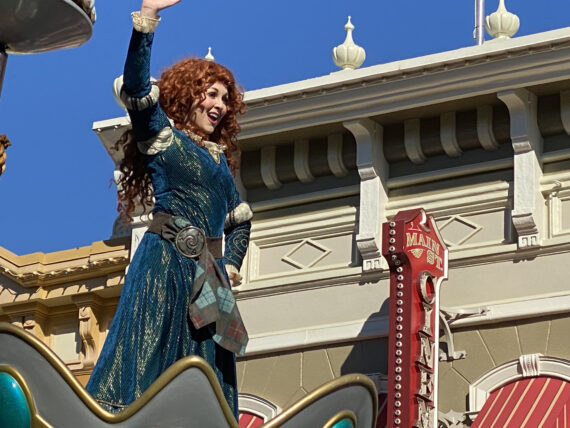 Only an owner understands everything falls on her.
When you shed corporate dogma, you are free to make any rule you want.
The catch is obvious – people may not like your rules.
• • • • •
This website is about our WORK. To ponder today's post about our HOME, click here.