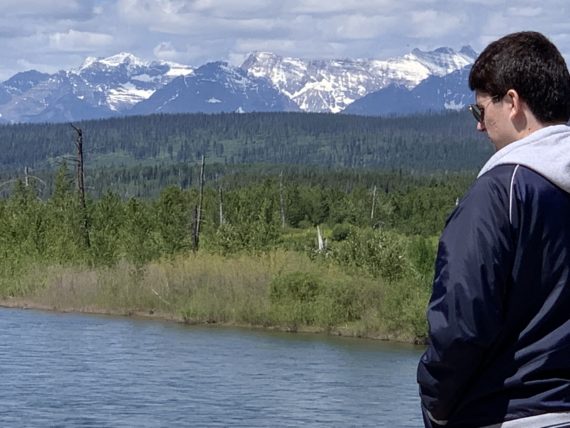 You used initiative to come and tell me where you were on the video project rather than having me come to you and ask you for an update.
Condensing a 21-minute video into 59 seconds or less is no easy task, especially knowing the goal is for it to "sizzle".
Initiative is fairly rare, hence valuable.
In business.
In personal life.
Please remember your small victory (an extra inch), for life is transformed by the innumerable small victories (extra inches) achieved throughout life.
• • • • •
This website is about our WORK. To ponder today's post about our HQ, click here.
If you want to stay on this site and read more posts from this Blog, click here.