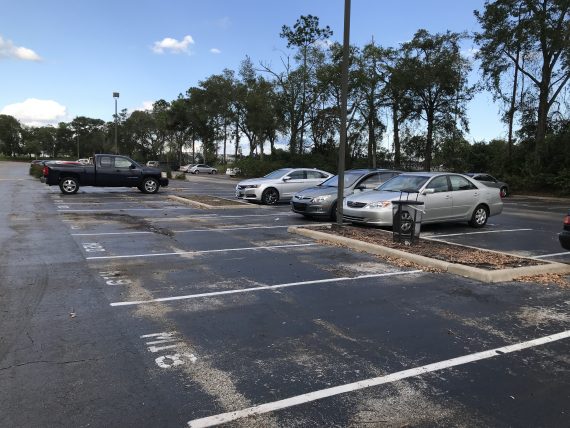 None of what happened was part of the plan. We simply had a reservation for 6pm to have a nice Japanese meal.
We arrived early, were seated right away, and by 6:45pm we hadn't met our chef.
By the way, none of the chefs were Japanese.
It made me think how that would fly at Epcot.
(It would crash and burn.)
Anyway, Chapin and i (Cheryl was in Pennsylvania) agreed that if our entrees didn't begin by 7pm, we'd leave.
He had homework.
And an hour is a long time to wait in your seat.
Six minutes to spare, at 6:54pm, our chef began, and we enjoyed his style and our meal.
We did agree to skip dessert to save time and i had the check taken care of before we finished our entree.
Looking forward to returning to Teppan Edo.
It's our Family favorite "Disney" restaurant.
Last night's experience was good.
It was not very good, and it certainly wasn't great.
Good and very good aren't good enough.
•  •  •  •  •
This website is about our WORK. To ponder today's post about our HQ, click here.
If you want to stay on this site and read more posts from this Blog, click here.