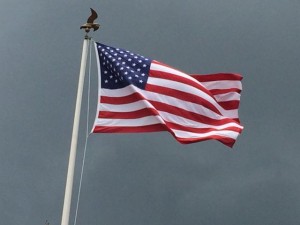 While celebrating our birthdays is socially acceptable and expected, finding our life's purpose is not.
One of society's dirty little secrets, and a great source of codependence.
The norm is to get a job to pay the bills.
Because it is such an overwhelmingly common, well-worn path, we will die not ever really have lived.
Break the mold.
Follow your own path.
Do good and decent work.
Be inspired and inspiring.
Happy birthday Chapin.
Next Blog