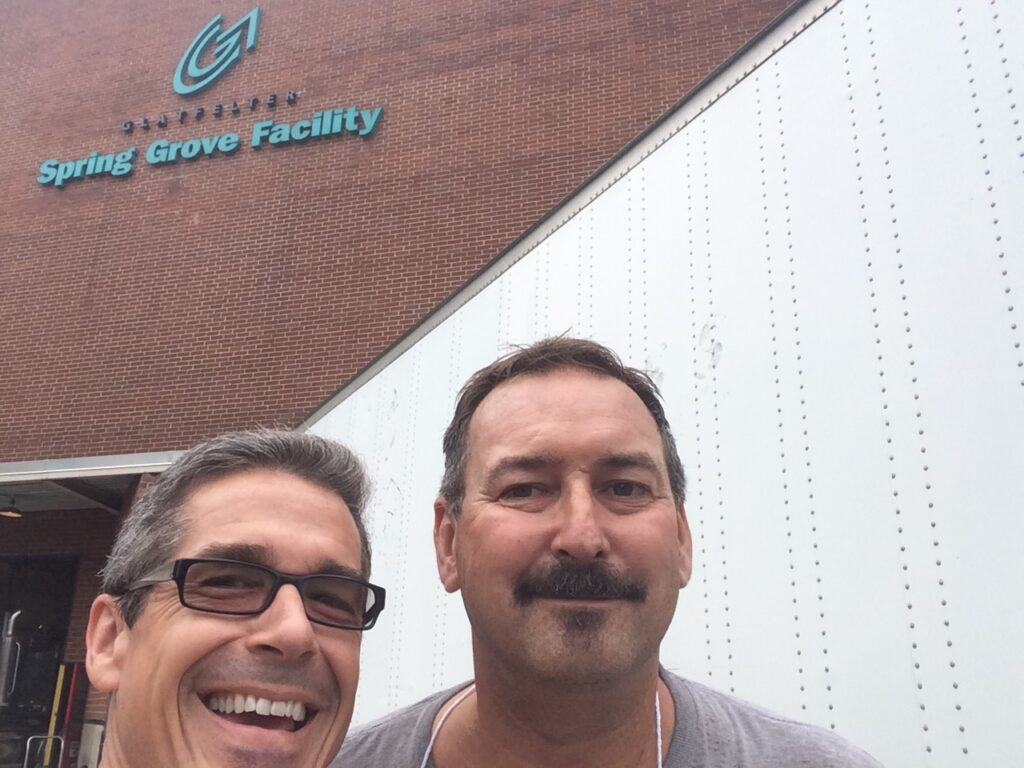 Had i made Spring Grove our permanent home, probably would have worked in a factory or worked for a landscape business. The thought or concept of management never crossed my mind.
All i was certain of, after tasting college life, was that i needed to get out of Spring Grove. It felt small-minded, way too traditional, and short on opportunity.
• • • • •
This website is about our WORK. To ponder today's post about our HOME, click here.