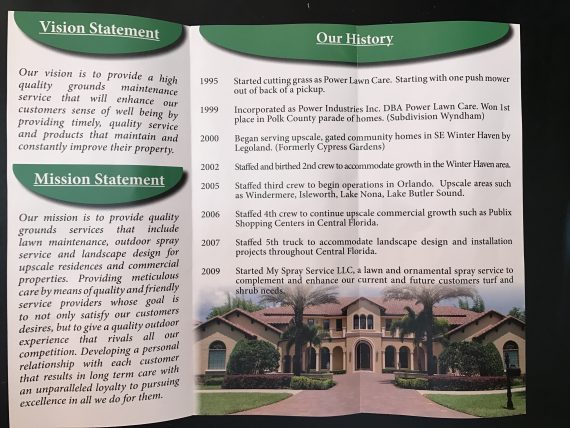 The basics.
Vision.
Mission.
Story.
Jaque told me, "Eighty percent of my revenue comes from 20% of my clients. Your neighbor is one of my top clients."
Note: My neighbor is in real estate and uses Jaque's company commercially, and now, also personally.
•  •  •  •  •
This website is about our WORK. To ponder posts about our HQ, click here.