Friday Harbor, San Juan Island, in the Puget Sound 1984.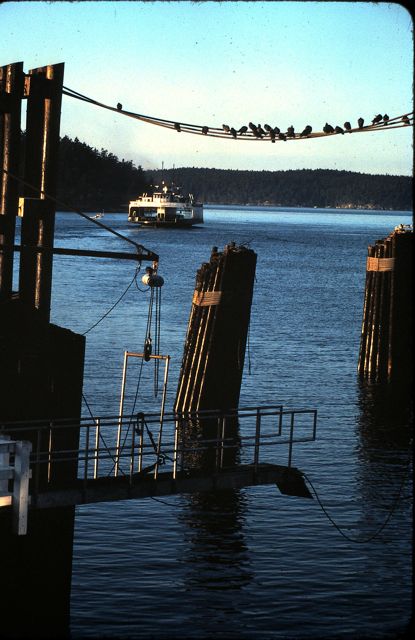 Dear Son, since I was your age (10), I've followed paths less traveled, that look more exciting than the predictable ones. Maybe this is why Lewis & Clark are so fascinating.
Perhaps this is why your parents honeymooned by bicycle for 2.5 weeks, on $200. They island-hopped on Ferry Boats like this one. Know how many honeymooners do that?
This is why your Dad was excited about social media's business applications years ago.
Next Blog