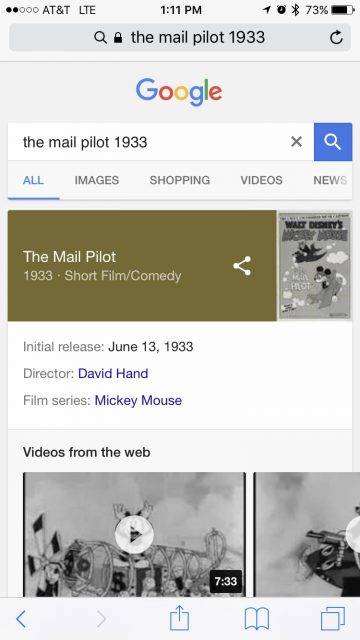 Up the enthusiasm factor.
It's contagious.
Imagine progress, especially changing old organizational habits, without abundant and constant enthusiasm.
Now imagine same scenario, but with overflowing enthusiasm.
Motivation is what keeps everything alive and well, when the temptations from the daily grind kick in.
•  •  •  •  •
This website is about our WORK. To ponder today's post about our HQ, click here.